War crimes are actions taken by individuals, whether military or civilian, that violates international humanitarian law, which includes the 1907 Hague Conventions, 1949 Geneva Conventions and the Additional Protocols to the Geneva Conventions. War crimes include "grave breaches" of the 1949 Fourth Geneva Convention, which also applies to territory that is occupied even if the occupation takes place without resistance. Protected persons under International Humanitarian Law are all nationals who reside within an occupied State, except for the nationals of the Occupying Power. The International Criminal Court and States prosecute individuals for war crimes.

War Crimes: Compelling a protected person to serve in the forces of an Occupying Power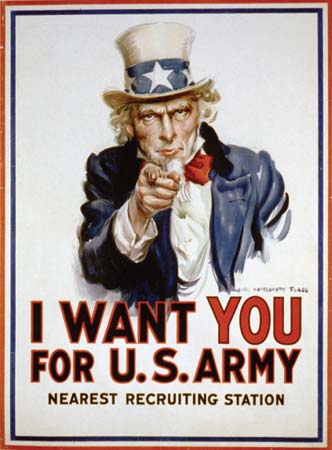 The United States Selective Service System is an agency of the United States government that maintains information on those potentially subject to military conscription. Under the Military Selective Service Act, "it shall be the duty of every male citizen of the United States, and every other male person residing in the United States, who, on the day or days fixed for the first or any subsequent registration, is between the ages of eighteen and twenty-six, to present himself for and submit to registration at such time or times and place or places, and in such manner, as shall be determined by proclamation of the President and by rules and regulations prescribed hereunder."
Conscription of the inhabitants of the Hawaiian Islands unlawfully inducted into the United States Armed Forces through the Selective Service System occurred since the First World War to the Vietnam War. The 1907 Hague Convention, V, "Respecting the Rights and Duties of Neutral Powers and Persons in Case of War on Land," also prohibits the Occupying Power from establishing recruiting stations on the territory of a neutral Occupied State (Article 4).

There were 4,336 residents of the Hawaiian Islands drafted in the United States military during the First World War (September 1917-November 1918) and 32,197 of Hawai'i's residents drafted during the Second World War (November 1940-October 1946). There are no statistics available as to the number of Hawai'i's residents drafted during the Korean War (June 1950-June 1953) and the Vietnam War (August 1964-February 1973), but there were over 25,000 of Hawai'i's residents who served during the Korean War and 13,000 of Hawai'i's residents who served during the Vietnam War.
Although induction into the United States Armed Forces has not taken place since February 1973, the requirements to have residents of the Hawaiian Islands who reach the age of 18 to register with the Selective Service System for possible induction is unlawful and therefore war crimes are still being committed. The Selective Service System in the Hawaiian Islands is headquartered on the Island of O'ahu.